Course Code
bpmn2funws
Duration
14 hours (usually 2 days including breaks)
Requirements
Overview
Audience:
Delegates who have an interest in Process Modelling will benefit from attending this business process modeling notation training course including:
Business and Process Analysts
Process Designers and Implementers
Project and Programme Managers
Anyone involved with business change and transformation.
Course Outline
Day 1
AM
Course Introduction
Modelling Business Processes - Modelling Notations (BPMN)
Introducing BPMN
Basic BPMN Notation - Flow Objects
Exclusive Gateway
Parallel Gateway
Exercises
PM
Inclusive Gateway
Exercises
Events
Pools and Lanes
Message Flows
Artifacts
Data
Exercises
Day 2
AM
Event-Based Gateway
Exercises
Intermediate Boundary Events
Exercises
BPMN Diagrams
OMG Certification (OCEB)
PM
Facilitated Workshop

Using the acquired BPMN knowledge to undertake exercises based on company process examples
Courses Discounts
Luxembourg, Place de la Gare
I enjoyed the exercises, The training room, Tea kitchen.
Alisher Khaydarov
I liked the great presentation of BPMN2 and the subtleties of the standard. Prep for OCEB exam.
David Attwood - Siemens Wind Power
I really was benefit from the interactivity and dedicated trainer.
Pierre Bruwier
Guiding Approach and showing errors and plits of each solution
Katarzyna Kasprzycka - WIBO SP Z O.O.; Sopra Steria Polska sp. z o.o.;
Machine Translated
Tasks
WIBO SP Z O.O.; Sopra Steria Polska sp. z o.o.;
Machine Translated
Theoretical Knowledge supported by examples and tasks. Opportunity to ask questions and possible discussions between trainees. A Small group of participants, thanks to this trainer could also shine attention to the individual participants of the training. Very good preparation of the trainer (presentation, tasks, examples). Ability to work in the system.
Justyna Kulka - WIBO SP Z O.O.; Sopra Steria Polska sp. z o.o.;
Machine Translated
The issues, I consider that BPM N is a tool that today can help us optimize times and resources in our processes
SEGURO BANORTE, S.A. DE C.V
Machine Translated
Related Categories
Related Courses
Some of our clients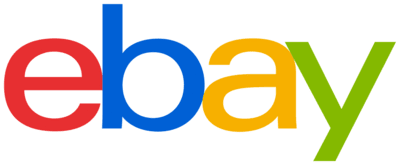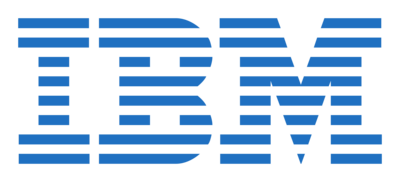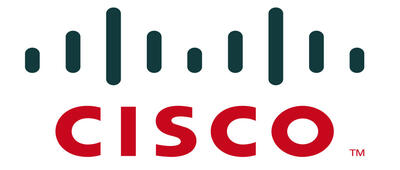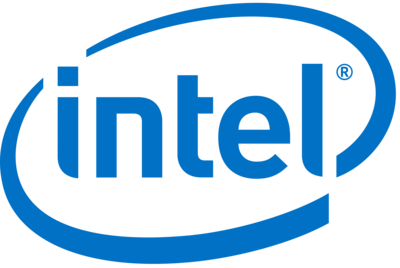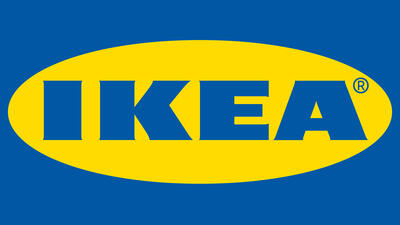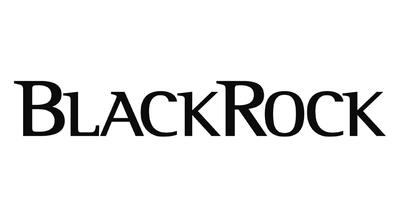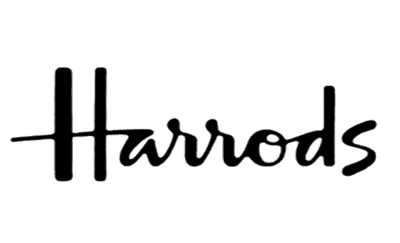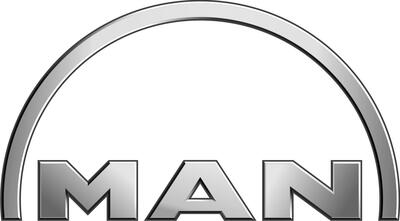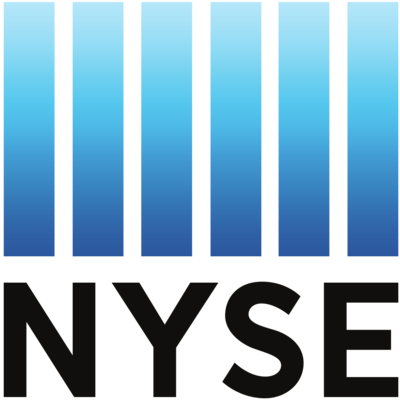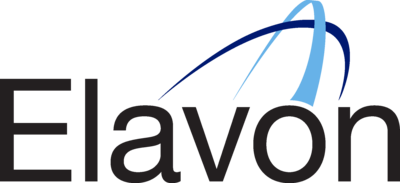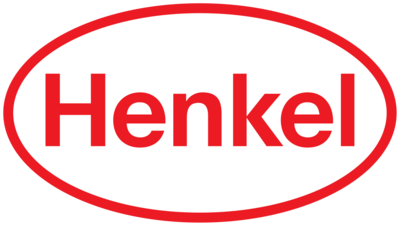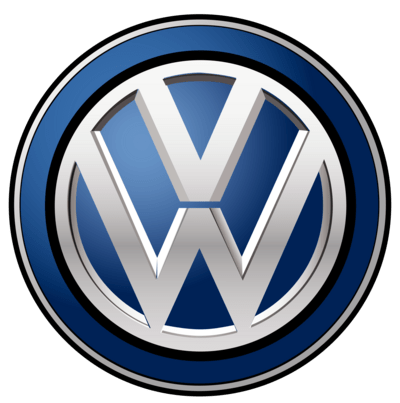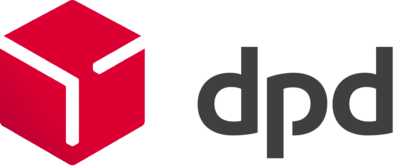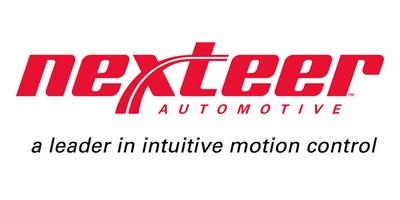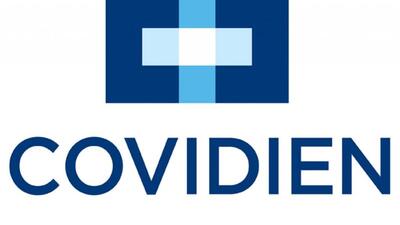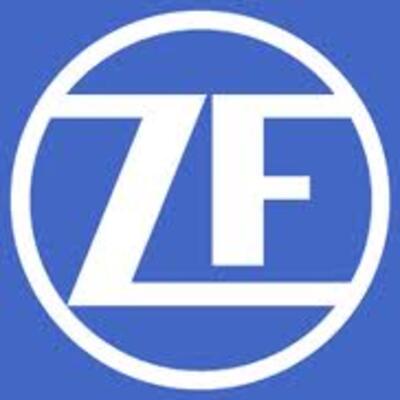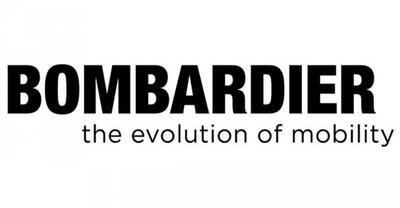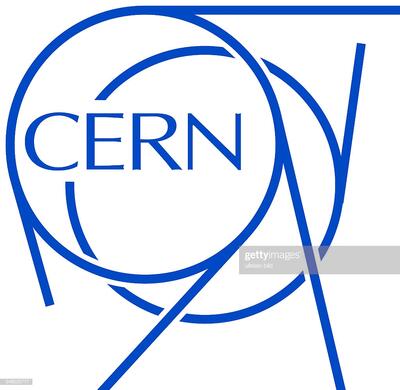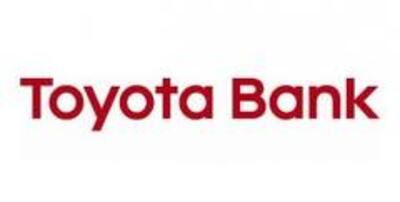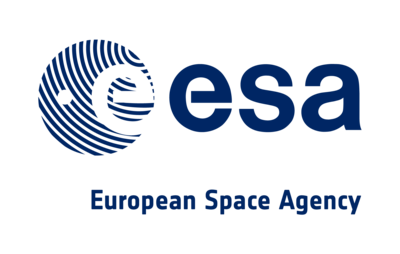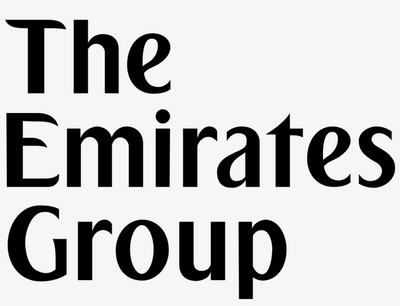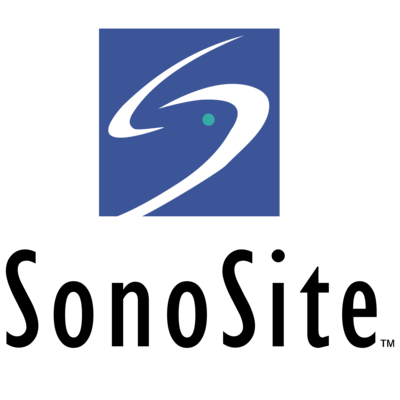 is growing fast!
We are looking to expand our presence in Luxembourg!
As a Business Development Manager you will:
expand business in Luxembourg
recruit local talent (sales, agents, trainers, consultants)
recruit local trainers and consultants
We offer:
Artificial Intelligence and Big Data systems to support your local operation
high-tech automation
continuously upgraded course catalogue and content
good fun in international team
If you are interested in running a high-tech, high-quality training and consulting business.
Apply now!